Concert Info
Acoustics for Autism…Plugged in!
The Shops at Fallen Timbers (Maumee, Ohio)
All Ages
Rain or Shine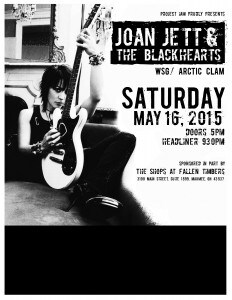 Tickets now available for $10 in advance at:
The Village Idiot (Maumee)
Ye Olde Cock n Bull
Doc Watson's
The Andersons stores
The Shops at Fallen Timbers (main office)
Regis Hair Salon (fallen timbers)
Online ticket information below:
Instructions for all online ticket purchasers:  By purchasing tickets online via our Paypal option, you are agreeing to the following:
1) There is a $2 processing fee per ticket
2) You will be responsible for printing your receipt and providing that receipt to our Will Call booth at the concert on May 16, 2015.  
Will Call will be open at 12:00pm on May 16, 2015 until the close of the concert.
You will be required to furnish a photo ID with your receipt and sign for your tickets. If someone other than the person on the paypal account will be accepting the tickets, please add the person's name in the "instructions to the seller" tab in your purchase, otherwise you will be responsible for retrieving the tickets from will call.
3) Any reproduction of your receipt will be grounds for immediate dismissal from the event and possible prosecution.  
4) If you would like tickets mailed to you via certified mail, please email us at info@aboutprojectiam.com to discuss mailing options and pricing.
Online ticket sales available soon.
Online tickets click below!
____________________________________________________________________________________________________________________________________
Thank you to all the musicians and sponsors who made Acoustics for Autism 2015 possible!
Bier Garden Tent
Presented by: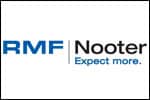 These performers will be on the Cock n Bull Stage in the Bier Garden!
3-345:  The Earregulars
4-445:  Noisy Neighbors
5-545:  The Wow Factor!
6-645:  Arctic Clam
7-745:  The Jaeglers
8-845:  Jeff Stewart and the 25's
9-945:  Flabongo Nation
The Village Idiot Stage
Presented by: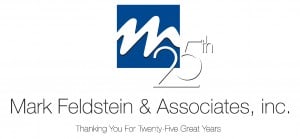 12pm:  Tim and Steve
1240: The Gray Devils
120:  The Audiophiles
2:  Zak Ward
240:  Andrew Ellis
320:  Kyle White
4:  Barile and May
440:  Reese Daily
520:  Brian Bocian
6:  Captain Sweet Shoes
645:  The House Band
740:  Old State Line
840:  The Fling
940:  The 815's
1040:  Match City
1140:  Beg to Differ
1230:  Ben Barefoot and The Handshakes
Buster Brown's Stage
Presented by: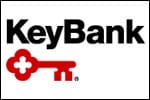 1230:  Kelly White
1:15:  Trey McLaughlin
2:  Paper Planes
245:  Black Swamp Rebels
330:  Danny Mettler
415:  Thirsty Hooligans
5:  Kids with Knives
6:  Minglewood Labor Camp
7:  The Grape Smugglers
8:  Bob and Trez
9:  Not Fast Enough
The Silent Auction Tent
Presented by: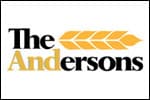 1-130:  Jeffery Oliver
145-3:  Wilson Lake and the Rock Bass
315-4:  Judge Byers