Home
Be Sure to stop by the Parking Lot Party on Mudhens Opening Day to buy your $10 advance sale tickets from us!
April 16, 2015 
11am-?
Ye Olde Durty Bird–S. St. Clair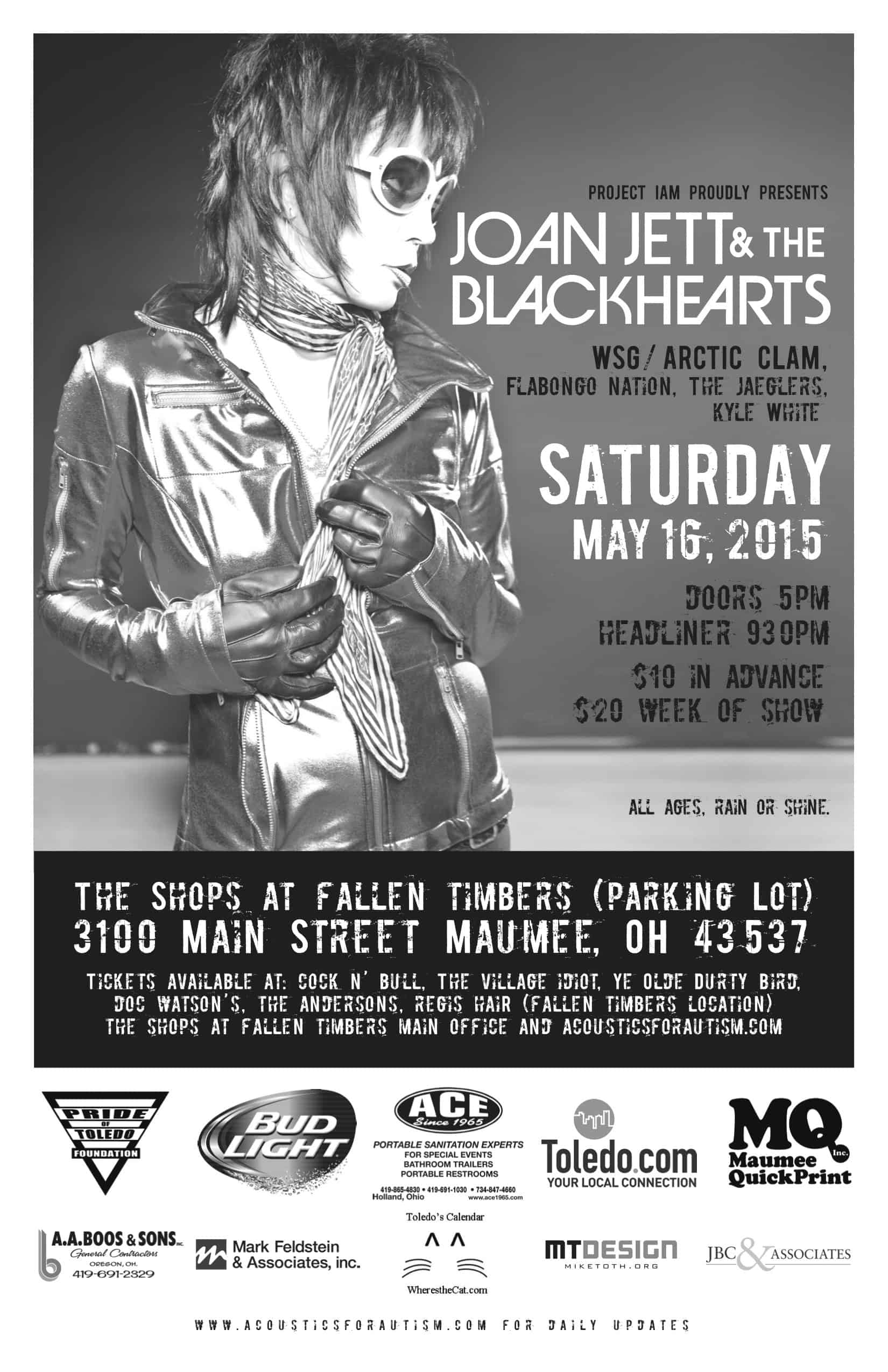 Click the Concert Tab for more Ticket Vendor information!
Joan Jett & The Blackhearts
Description:
How to buy tickets:
Select the number of tickets below and click submit button.
Submit your payment using paypal.
Check your email for a link to download your ticket.
Print your ticket.
Bring it to will call at the event along with a photo ID.
Note: Online tickets have a $2.00 processing fee included in them. Tickets are $12 in advance and $22 the week of the event.
Will Call will be open at 12:00pm on May 16, 2015 until the close of the concert.
Any reproduction of your receipt will be grounds for immediate dismissal from the event and possible prosecution.
Event Registration and Ticketing Powered by Event Espresso
Thank you to All of those who made Acoustics for Autism 2015 such a huge success! The City of Maumee, the Village Idiot, Buster Browns, all the volunteers and musicians–You guys are spectacular.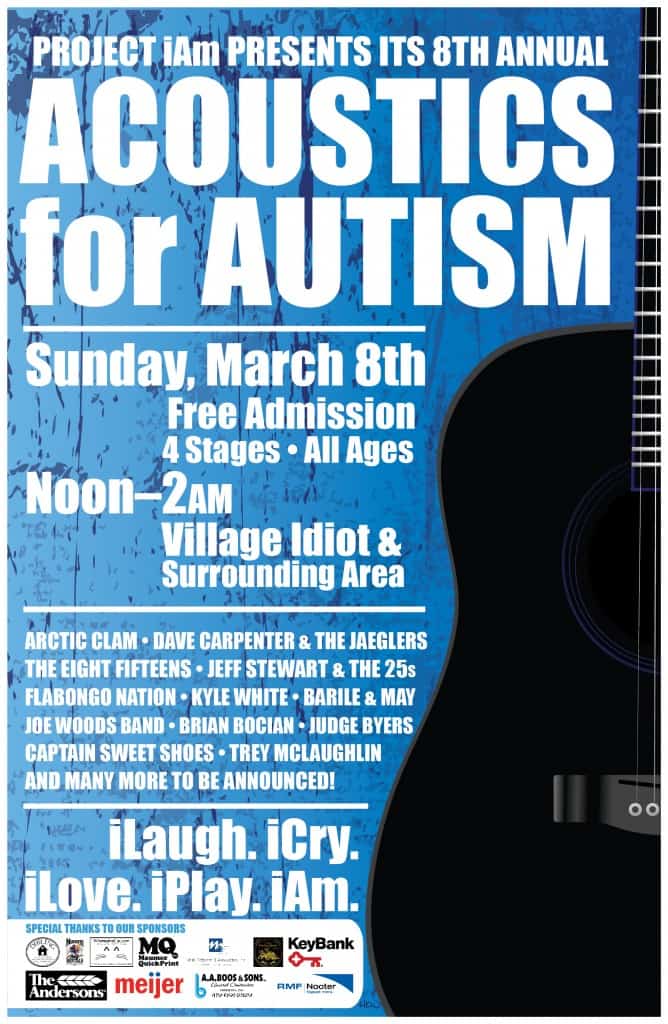 Acoustics for Autism CD, Volume !: NOW AVAILABLE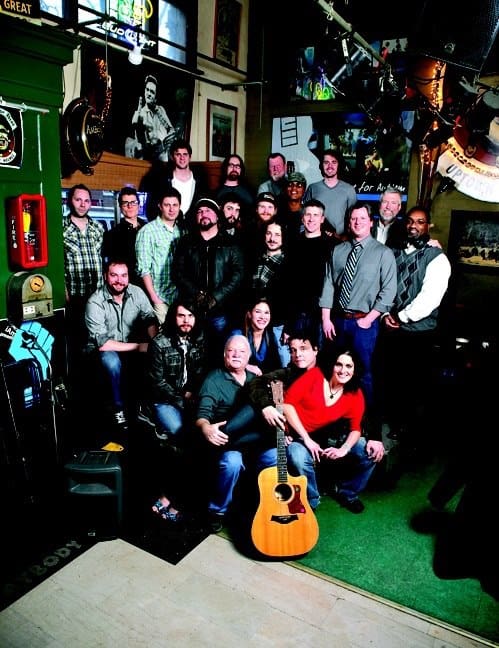 Acoustics for Autism….Plugged in! 2013 video!
Acoustics for Autism 2014 Promo Video
Acoustics for Autism 2012 Promo Video