Home
TICKETS ARE AVAILABLE NOW!
Please click the poster below for ticket and concert information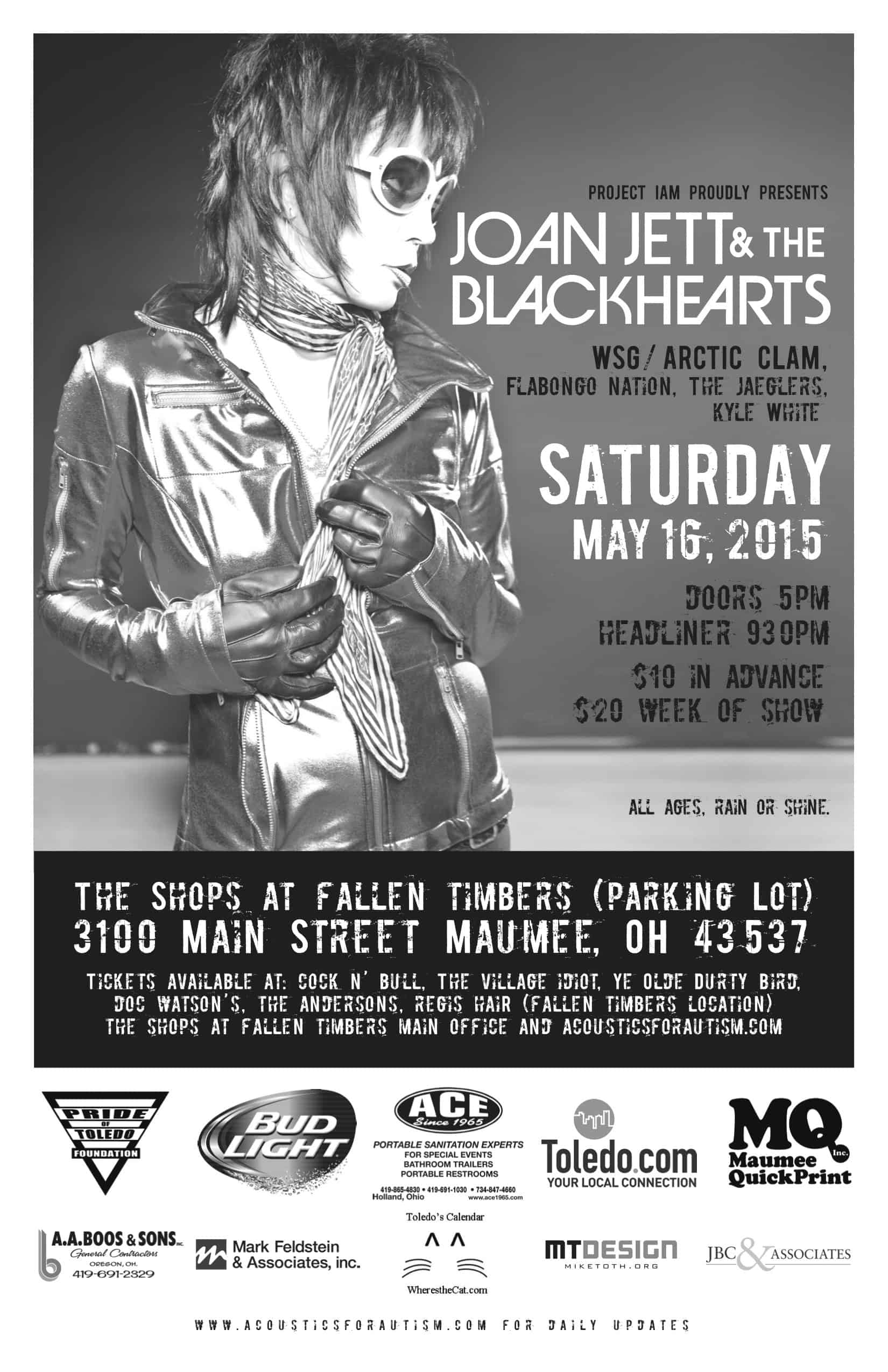 Thank you to All of those who made Acoustics for Autism 2015 such a huge success! The City of Maumee, the Village Idiot, Buster Browns, all the volunteers and musicians–You guys are spectacular.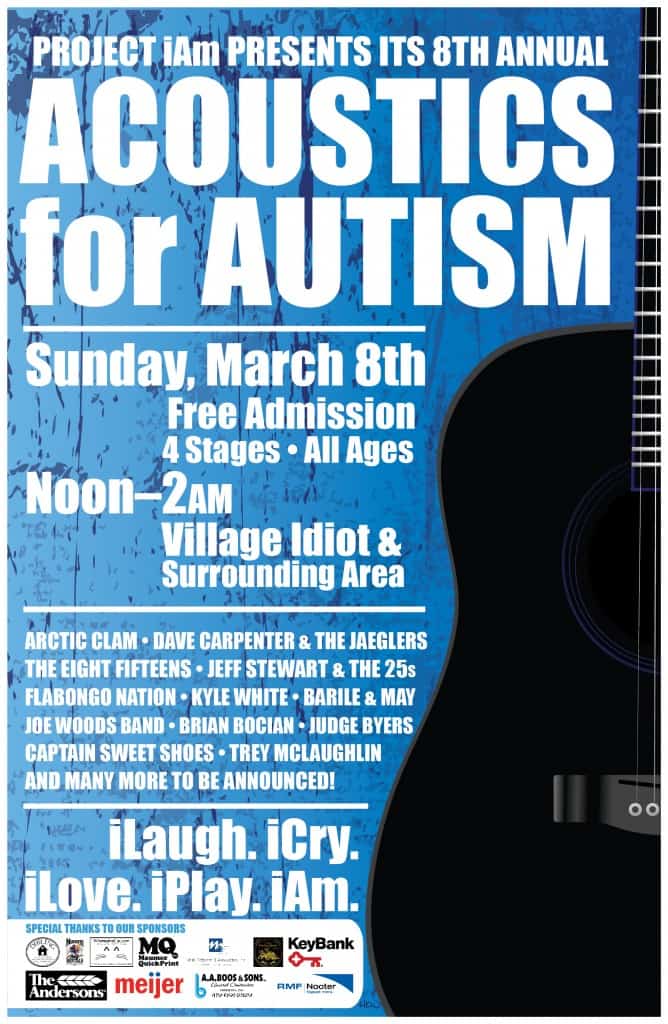 Acoustics for Autism CD, Volume !: NOW AVAILABLE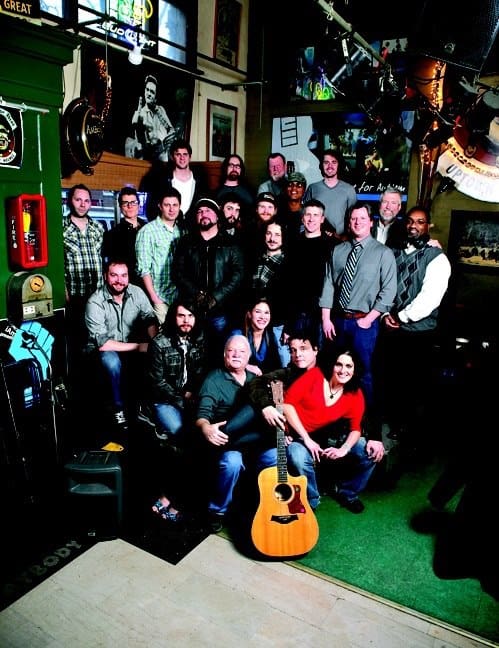 Acoustics for Autism….Plugged in! 2013 video!
Acoustics for Autism 2014 Promo Video
Acoustics for Autism 2012 Promo Video