Home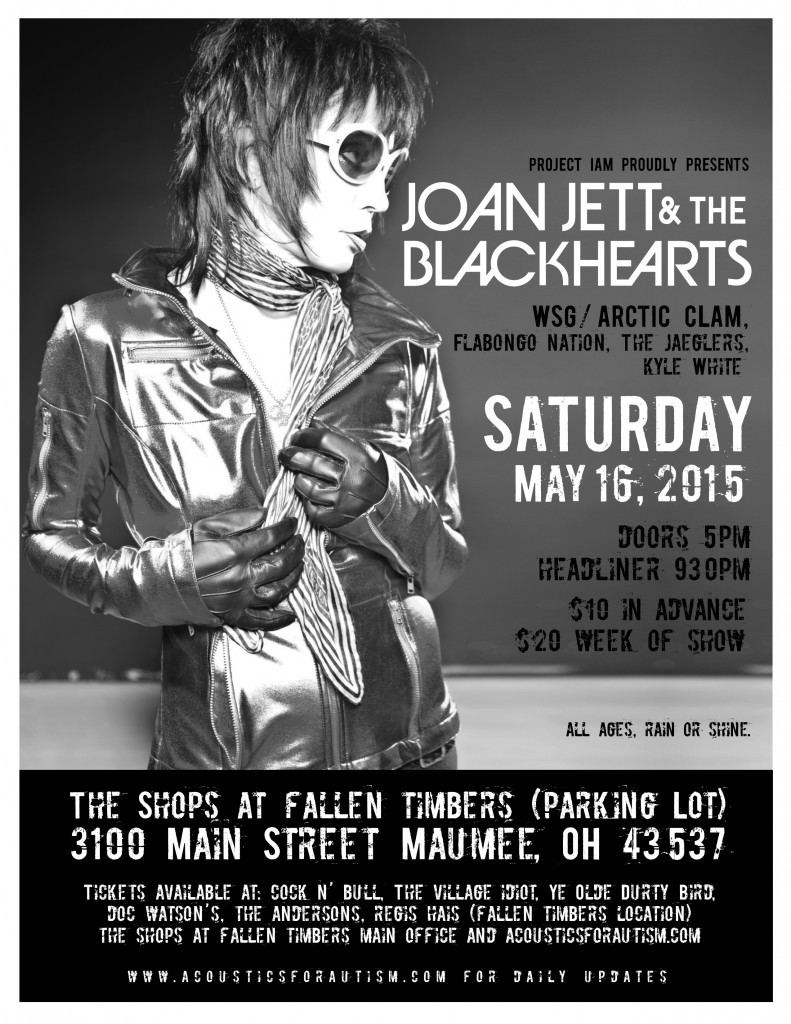 May 16, 2015!  
Click the Concert Tab for more information!
Instructions for all online ticket purchasers:  By purchasing tickets online via our Paypal option, you are agreeing to the following:
1) There is a $2 processing fee per ticket
2) You will be responsible for printing your receipt and providing that receipt to our Will Call booth at the concert on May 16, 2015.  
Will Call will be open at 12:00pm on May 16, 2015 until the close of the concert.
You will be required to furnish a photo ID with your receipt and sign for your tickets.   If someone other than the person on the paypal account will be accepting the tickets, please add the person's name in the "instructions to the seller" tab in your purchase, otherwise you will be responsible for retrieving the tickets from will call.
3) Any reproduction of your receipt will be grounds for immediate dismissal from the event and possible prosecution.  
4) If you would like tickets mailed to you via certified mail, please email us at info@aboutprojectiam.com to discuss mailing options and pricing before you order.
Online tickets click below!
Thank you to All of those who made Acoustics for Autism 2015 such a huge success!  The City of Maumee, the Village Idiot, Buster Browns, all the volunteers and musicians–You guys are spectacular.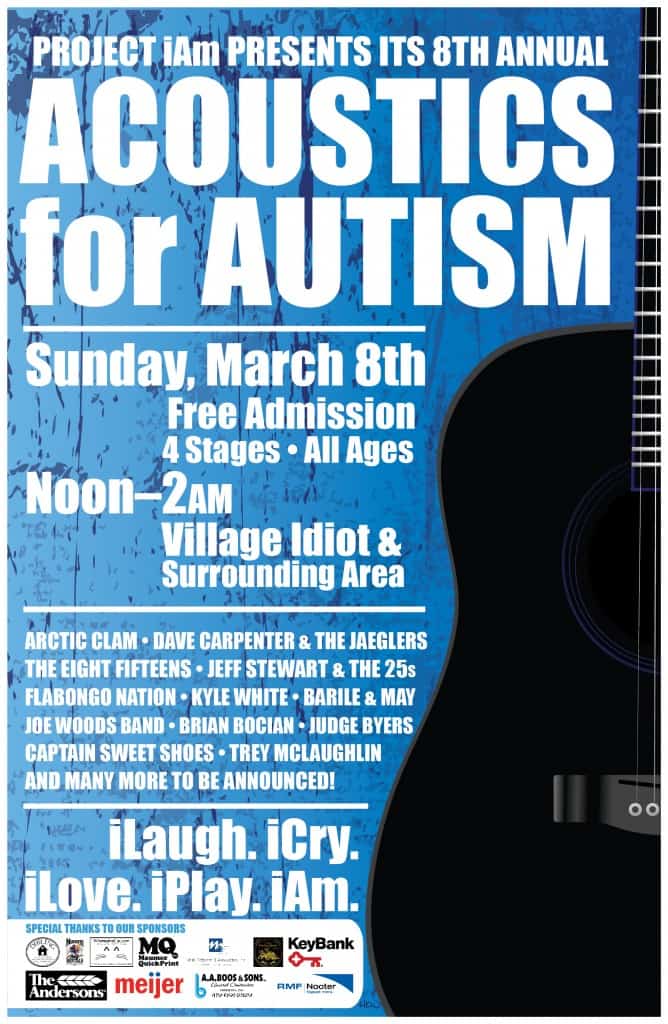 Acoustics for Autism CD, Volume !:  NOW AVAILABLE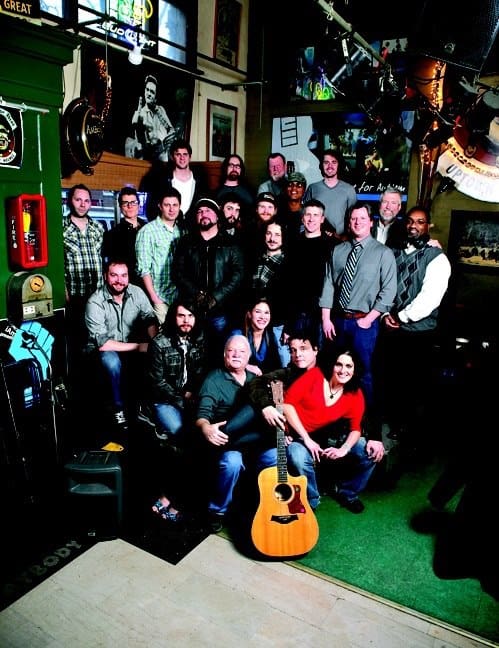 Acoustics for Autism….Plugged in! 2013 video!
Acoustics for Autism 2014 Promo Video
Acoustics for Autism 2012 Promo Video