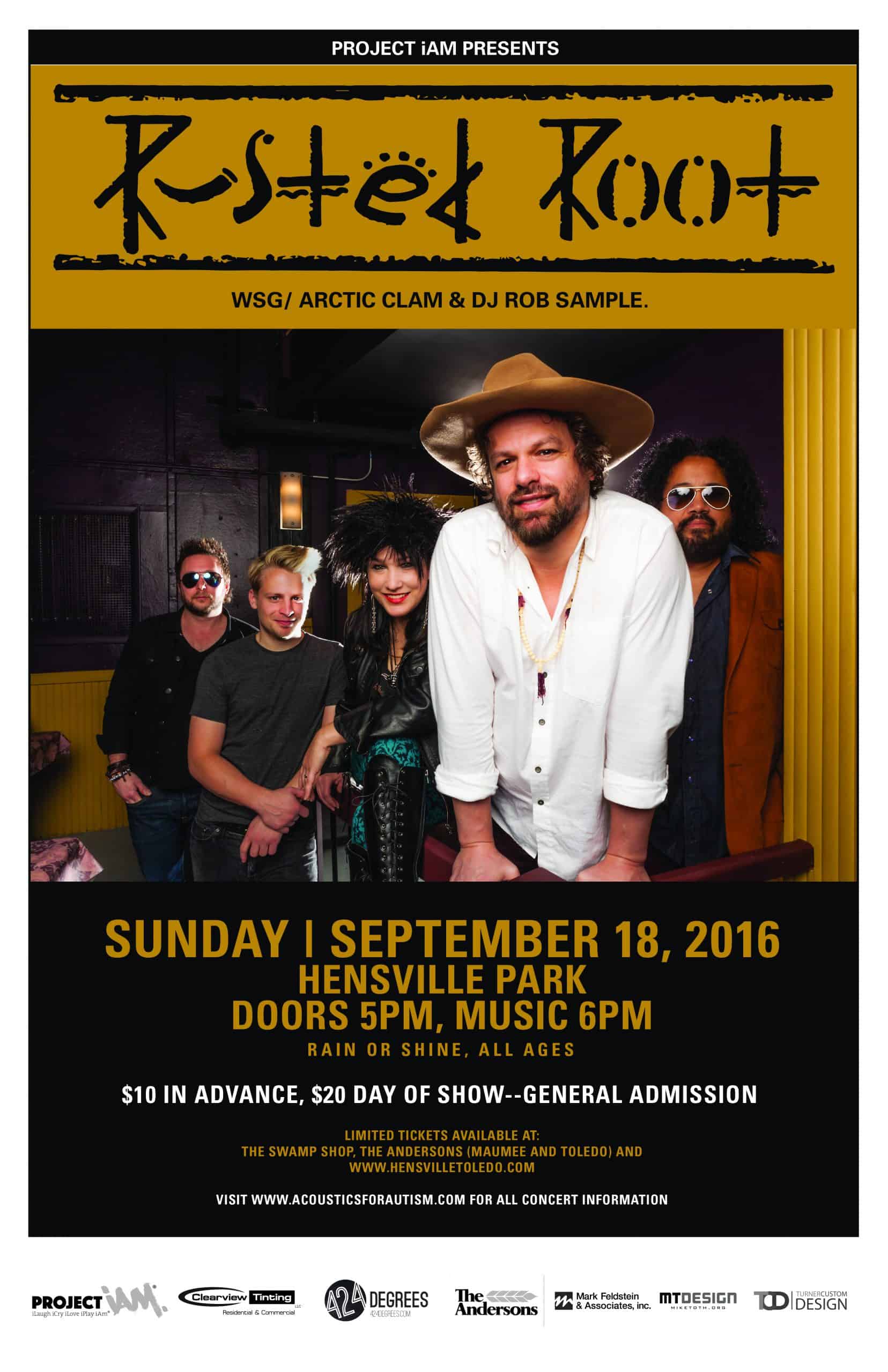 2016 – Rusted Root at Hensville Park
September 18, 2016 @ 5:00 pm
Ticket price are $10 in advance and $20 the day of the show for General Admission.
$25 for VIP tickets (not available at the anderson locations) including seating at Fleetwood's Patio and Private Cash Bar.
Limited tickets available at: The Swamp Show, The Anderson's (Maumee and Toledo) or online below.
Sponsors
Grammy Award:
Stagehand Award:
American Music Award:
Billboard Music Award:
Roadie Award:
Upload Your Images:
Event Photos