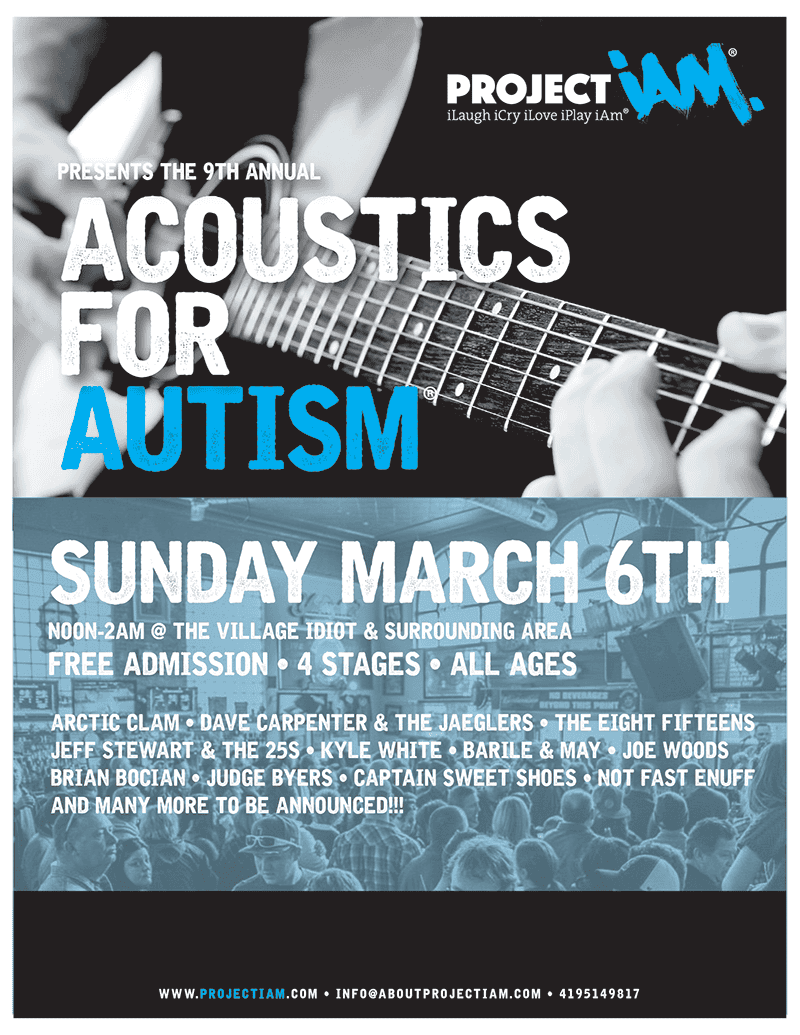 9th Annual – Acoustics for Autism Event
Image from the event: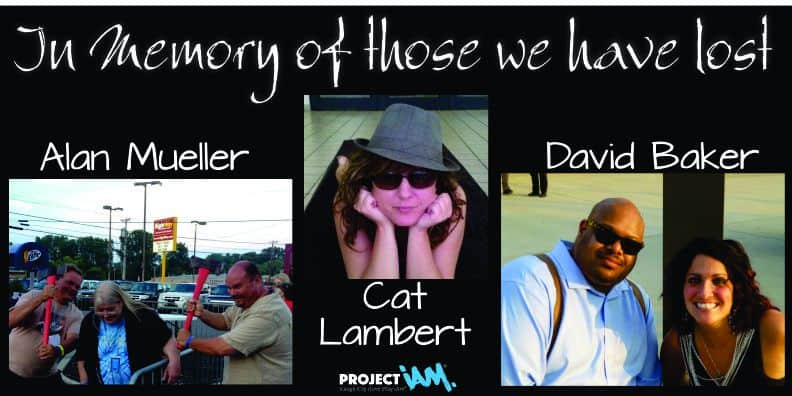 Uptown Maumee, The Village Idiot and surrounding areas 309 Conant St.
Project iAm presents the 9th annual Acoustics for Autism held Sunday, March 6, 2016 from Noon to 2am at the Village Idiot and Surrounding Area.
Free Admission to 4 stages.
Event is for all ages.
9th Annual Acoustics for Autism – WTOL Video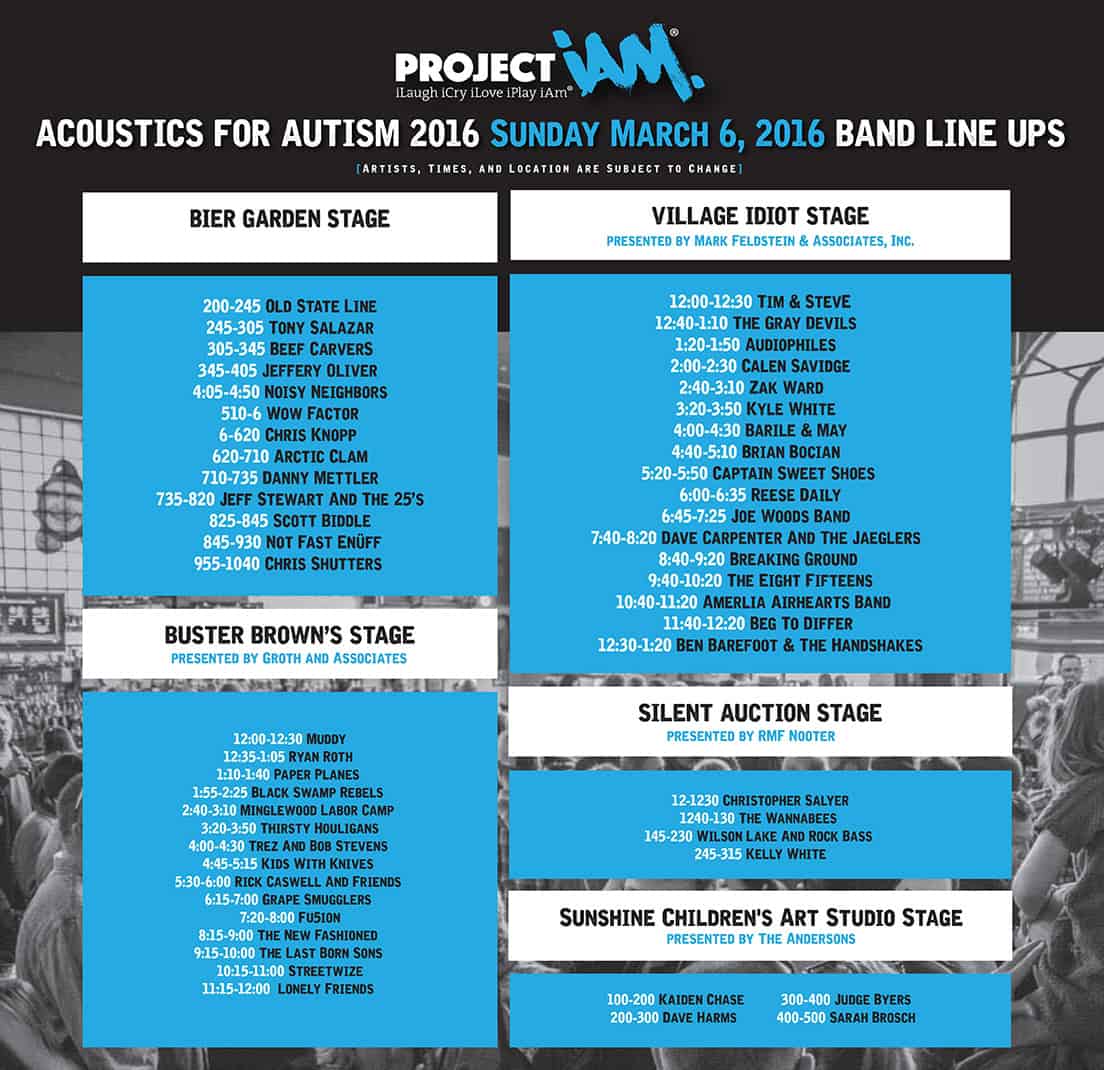 Venue Sponsors:

The Silent Auction Tent:

Village Idiot Sponsor:

The Buster Browns Stage: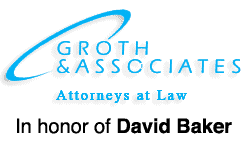 Sunshine Children's Arts Studio Stage Sponsor:
A child friendly area with only acoustic music to accommodate those with sensory issues.

Banner Sponsor:
Donors: