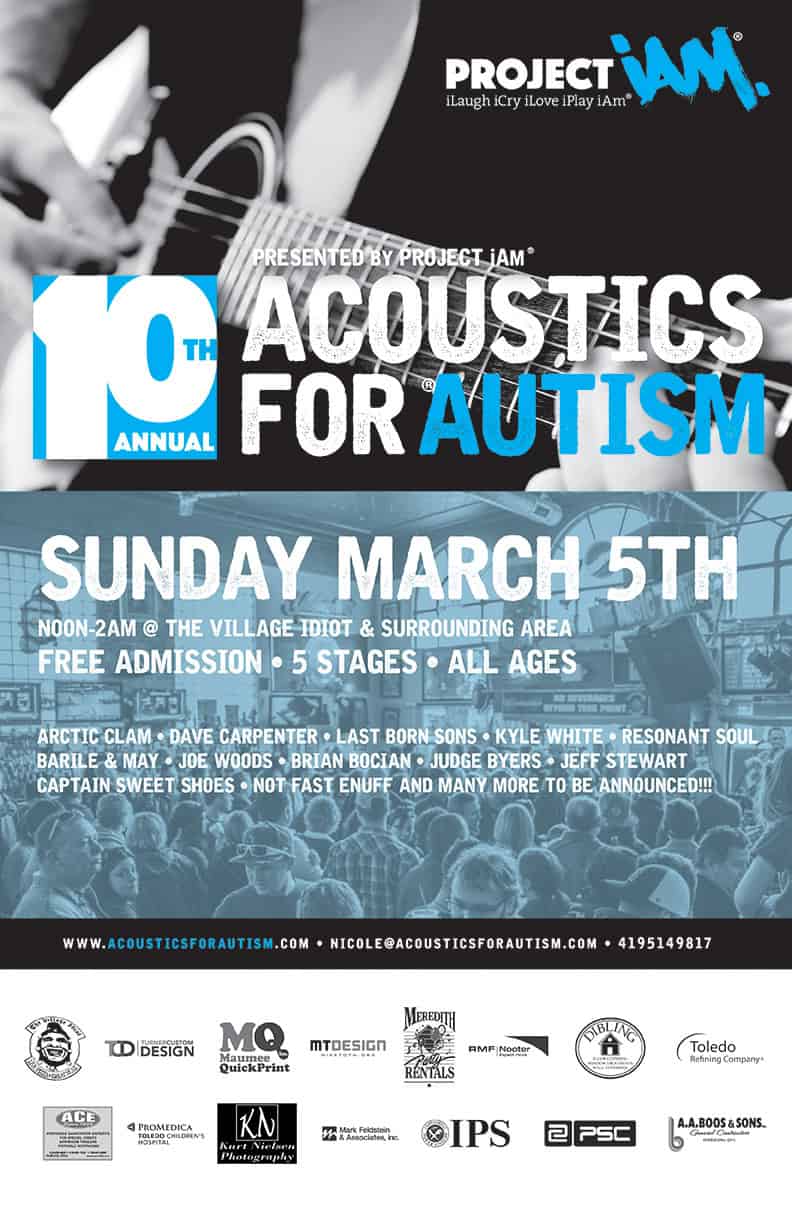 10th Annual Acoustics for Autism
March 5, 2017 @ 12:00 pm

-

March 6, 2017 @ 2:00 am
[ngg_images source="galleries" container_ids="20″ display_type="photocrati-nextgen_pro_masonry" size="180″ padding="10″ ngg_triggers_display="always" captions_enabled="0″ captions_display_sharing="1″ captions_display_title="1″ captions_display_description="1″ captions_animation="slideup" order_by="sortorder" order_direction="ASC" returns="included" maximum_entity_count="500″]
VIDEOS: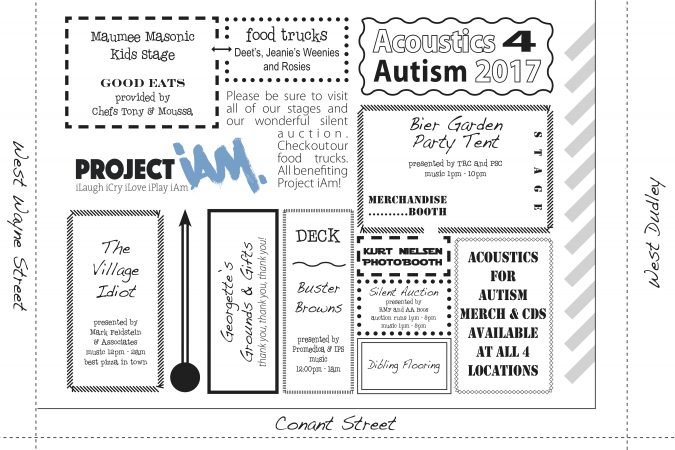 [maxbutton id="8″]
Sign up and save with a Costco Membership!
With a Costco membership, you can enjoy low warehouse prices on groceries, gas, electronics, office supplies, prescriptions and more! And, if one joins at Acoustics for Autism, each new member will receive a Costco Cash Card available exclusively through the Costco Perrysburg Marketing Department! Costco reps will be available from 12pm-6pm. Forms of payment accepted: cash, check, debit (with 4 digit pin number) and Visa for credit.
Band Line Up

In the news:
http://www.toledoblade.com/Music-Theater-Dance/2017/02/26/Maumee-s-Acoustics-for-Autism-to-hit-10-year-milestone.html
Huge thank you to the Grainger foundation!

The Bier Garden Stage (in the main tent):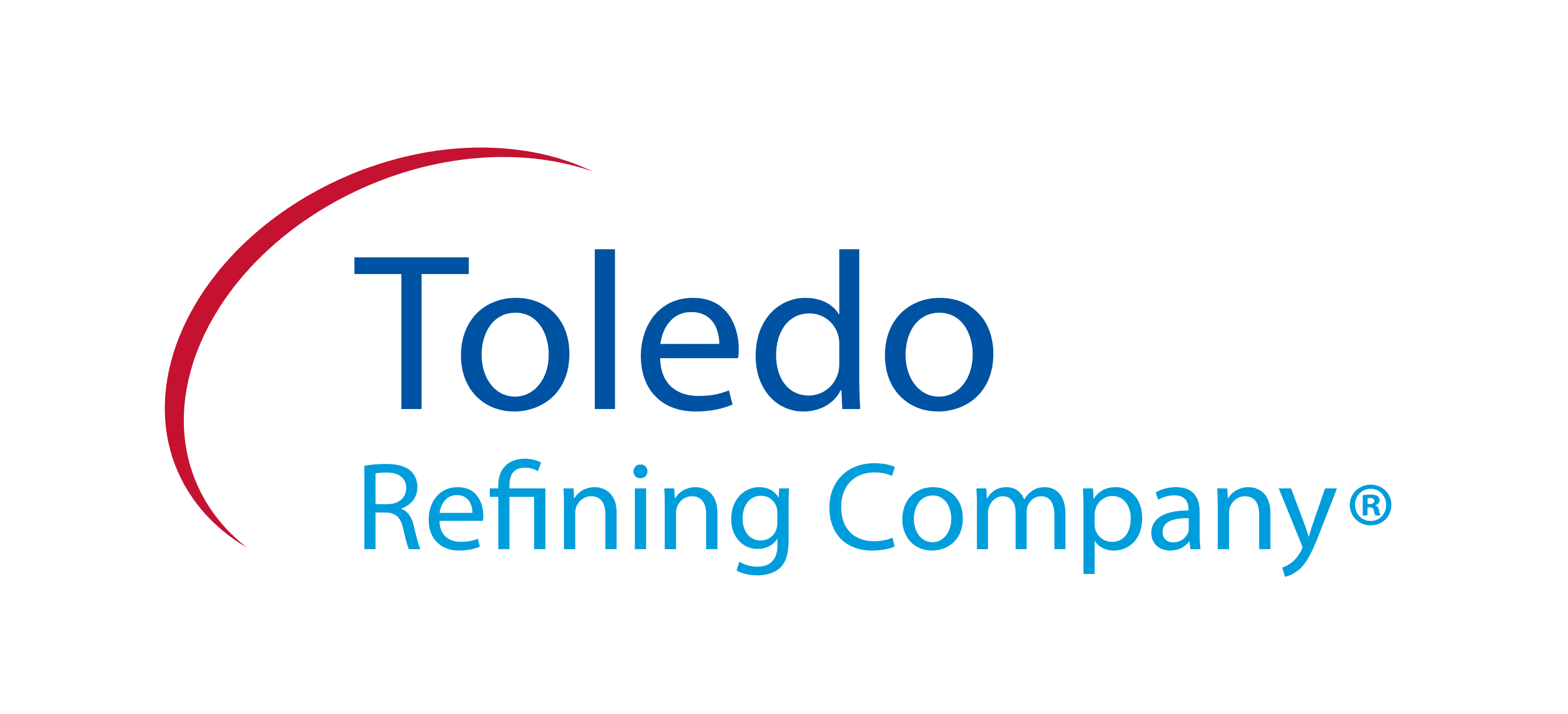 The Village Idiot Stage:

The Silent Auction Tent Stage:


The Buster Browns Stage: (two spots left)


General Sponsor:
[ngg_images source="galleries" container_ids="17″ display_type="photocrati-nextgen_pro_masonry" size="180″ padding="10″ ngg_triggers_display="always" captions_enabled="0″ captions_display_sharing="1″ captions_display_title="1″ captions_display_description="1″ captions_animation="slideup" order_by="sortorder" order_direction="ASC" returns="included" maximum_entity_count="500″]
Media Sponsor:
[ngg_images source="galleries" container_ids="19″ display_type="photocrati-nextgen_pro_masonry" size="180″ padding="10″ ngg_triggers_display="always" captions_enabled="0″ captions_display_sharing="1″ captions_display_title="1″ captions_display_description="1″ captions_animation="slideup" order_by="sortorder" order_direction="ASC" returns="included" maximum_entity_count="500″]
Donors:
[ngg_images source="galleries" container_ids="18″ display_type="photocrati-nextgen_pro_masonry" size="180″ padding="10″ ngg_triggers_display="always" captions_enabled="0″ captions_display_sharing="1″ captions_display_title="1″ captions_display_description="1″ captions_animation="slideup" order_by="sortorder" order_direction="ASC" returns="included" maximum_entity_count="500″]