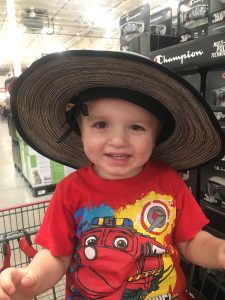 Brady
Brady (in Honor of Dave and Mary Brownell).

Brady will be using his funding for the Early Autism Program at Mercy.

Dave and Mary are staples in Project iAm family. They have consistently donated goods, their time, and their fun loving attitude to our events. Without this kind of volunteering and donating, Project iAm would not be able to help children like Brady!