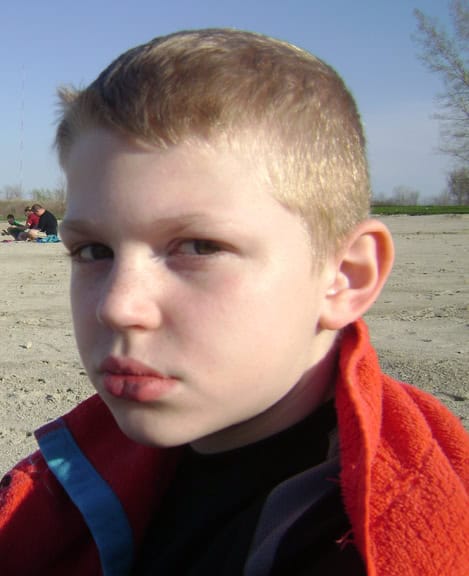 Brendinn is now 10 years old and has outgrown most of his Autism characteristics with the help of his family, friends, doctors and their support. Realizing the importance that occupational therapy methods had on Brendinn's overall daily coping skills, we immersed ourselves in giving him all the therapy possible. Project I Am helps families who cannot afford the services their children need in order to live (as close to) normal lives. I would like to help them by raising money for their cause. Brendinn and myself as well as his sisters and grandmother have formed a team to get involved in the scavenger hunt. Please help us by giving generously to this cause.
Racing on behalf of Brendinn:
Band Name: Brendinn's Team
Lead Singer: Carey Horvath
Lead guitar: Glenda Smith
Rythym guitar: Kamren Susanowiz
Bass: Brendinn Susanowiz
Drummer: Kortney Susanowiz
Back up singer: Kenzi Susanowiz
Team goal: To help raise money for Project I Am. So that the Toledo area families with Autism in need of extra occupational therapy methods can receive help getting them.
Total raised so far: $90